Swami Pradeep is a Motivational Trainer, Mental Skills Trainer, Yoga therapist, Author and spiritual guru. He has been teaching yoga and conducting counseling session in India and abroad for over several years. He was bom in Kerala-India and brought up in Chennal India. He conducts soft skills training. counseling and guidance for people from all walks of life on various issues like, Marital problems, Mental worries, Fear Phobia's, Motivational sessions, personality development sessions etc., through personal meetings, phone calls, mails and video calls
By being aware of our thoughts, feelings and actions, can lead us to understanding the meaning of life's truths more deeply. Our daily life experiences show us truth in many ways, but we can ignore the actual truth and consider the illusionary aspect of our life as truth.reaching their optimal behaviour through training & therapy/counseling session in areas like:
Behaviour Modification using CBT
Anxiety Management
Relationship and Marital Counselling
Stress Management
Counseling for Development, Distress & Disorders
Techniques used include cognitive Counseling, mind-mapping, narrative therapy, Pranayama, Yogasanas etc, contribute effectively and efficiently to all. An Expert in Sub-Conscious mind programming, Law of attraction and changing life with gratitude practice. Swamiji's work is to guide people on how to use Mind Power and Meditation as tools in the modern world, so that they can live their dreams.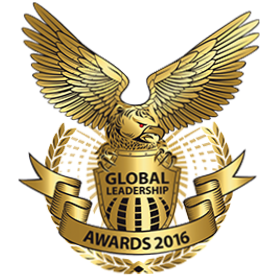 Awarded with Global Leadership Certification in 2016
Awarded with Global Leadership Certification and recognition for my contribution towards public life coaching, by "World Academy of Sciences, Humanities, Education ad Literature – WASHEL" Bangalore in 2016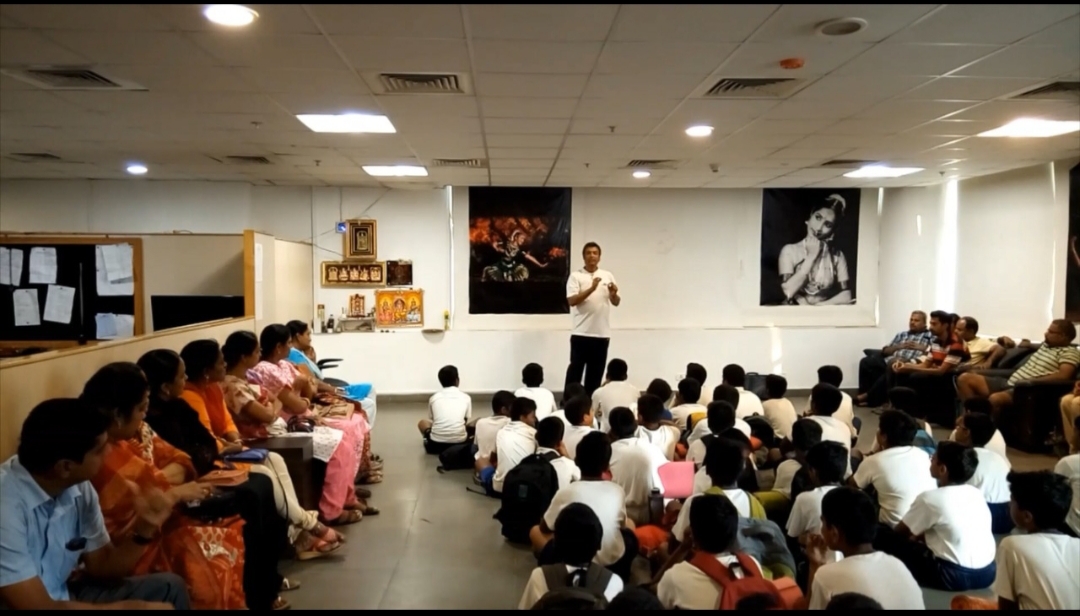 Mental Skills Training Program for under 14 cricket players and parents at Tamilnadu Cricket Academy(TNCA)
"holistic approach to life" One day workshop in kuwait
SDAT - Sports development authority of tamil nadu - (tamil nadu state level boxers) mental skills training
corporate workshop on "leadership development"
Need a Speaker for Your Upcoming Event?
I have been speaking in front of thousands of people for over a decade now. I have motivated lakhs of people by giving them the most practical information they ever need. You can check some of my public speaking videos in my youtube channel Swami Pradeep. I Speak about Yoga, Spirituality and Mental Skills.
"Before you think of saying an unkind word - Think of someone who cant speak. Before you complain about the taste of your food - Think of someone who has nothing to eat"